The last repair shop you'll ever need...
Making customers happy and fixing transmissions since 2004
This company started in 2003 with ideas i had in mind from working at other transmission shops. First, build the best product i could. Second use only quality vendors who sold quality parts. Third, do all the latest updates to the transmission i could. And lastly, Do it at the fairest price possible.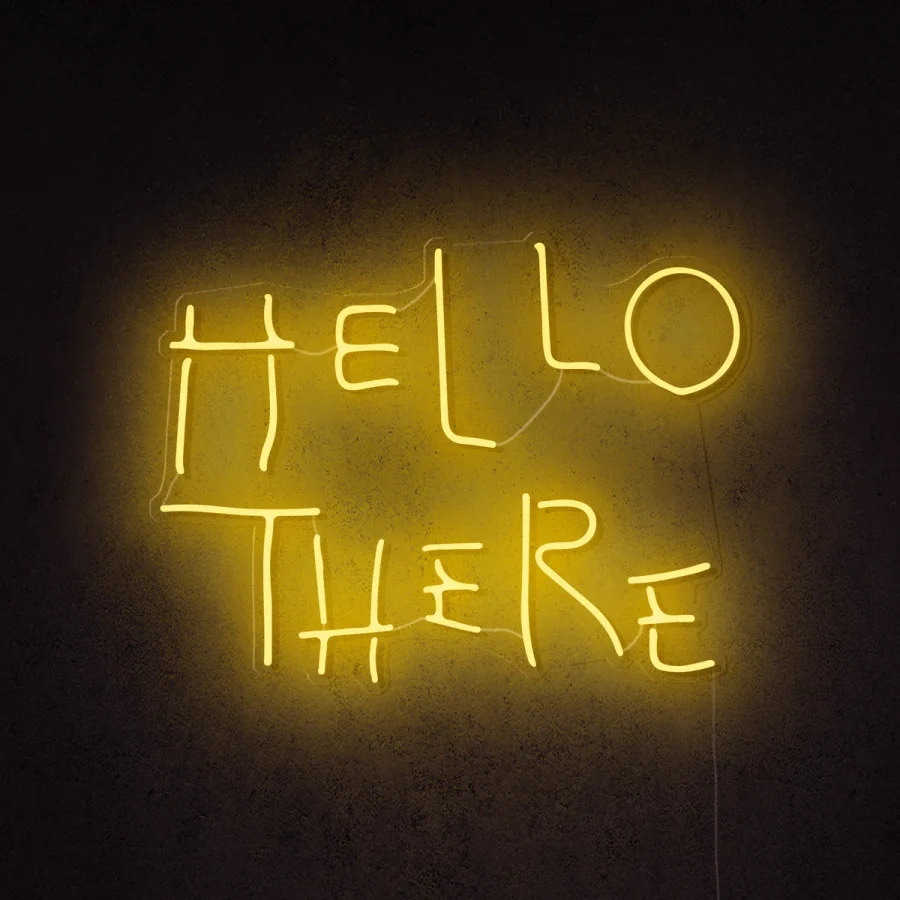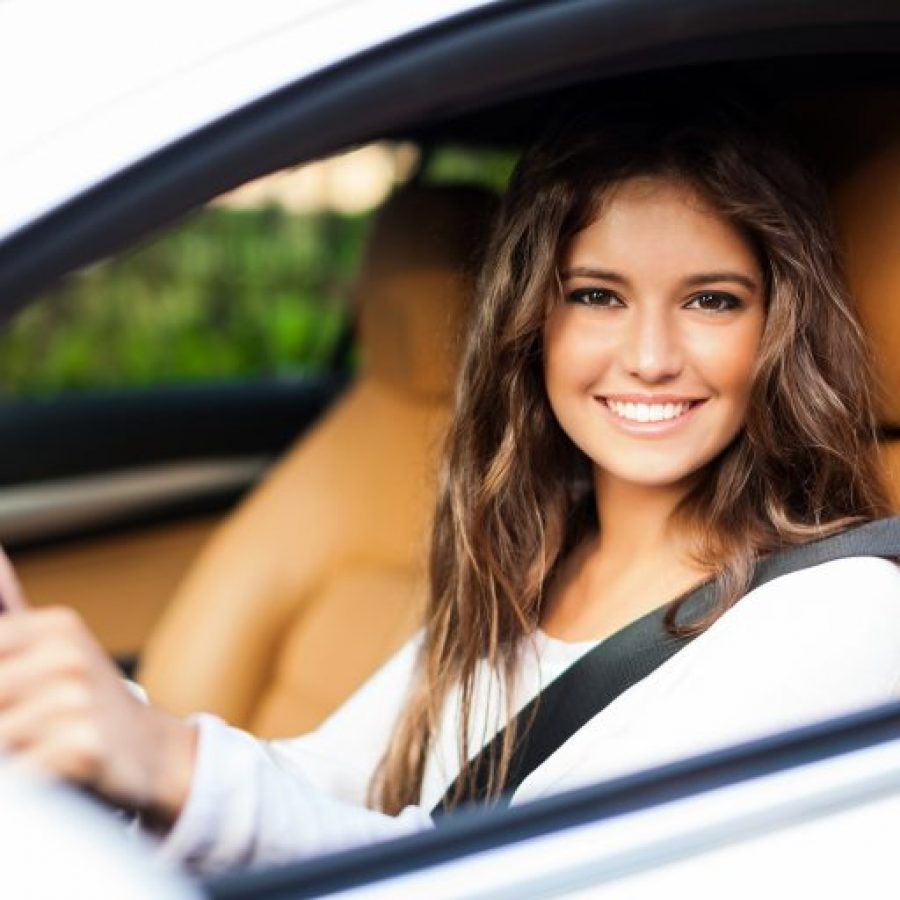 Our purpose is to repair your vehicle in a timely manner, and in the process make a profit. Without this profit we would no longer be in business. We are environmentally conscience company, and dispose of our waste products with the environment in mind. We get asked all the time. "Are you the cheapest?" Simple answer NO. Our prices are generally cheaper than the dealer and more expensive than other transmission repair shops. A dealer will charge you for every part in that transmission whether is bad or good. We only charge for the wearable parts. A gear doesn't wear, so we dont charge you for a new one. Hence the lower cost than the dealer
Our existence is based on our ability to fix your transmission at a profit. We won't gouge anyone ever. But we will make a profit, it's business 101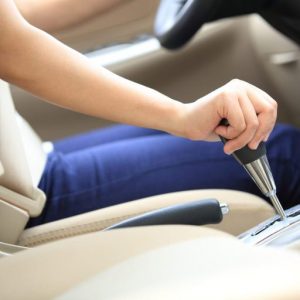 We are trusted by these leading companies
What clients say about us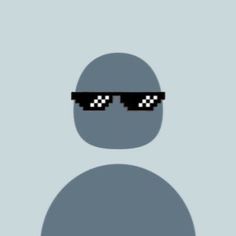 Marcus Harry
Google Review
Great service for a good price. Fred is very friendly, reliable and professional to say the least. That was my first time to his shop and not only will I go back, I will recommend others. I have a Lexus LS 400; I went there to rebuild my transmission and my car now drives like a brand new car. He tells you in details what your problem is, he gives you options and informs you of what he thinks the best choice for you. I am a very satisfied customer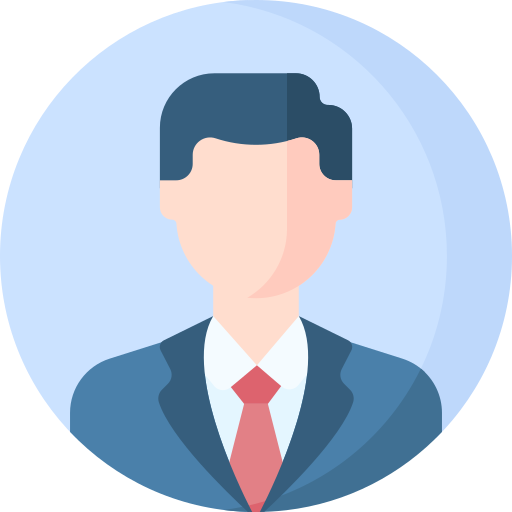 Frank Tamasi
Google review
I was referred to to the Clinic by a friend. My transmission was giving my problems and costing me time and money. These guys rebuilt my transmission at a VERY good price. I have been trouble free for 9 months now. Rides like a dream. I will use them for LIFE! Now I just need to get my radio fixed and my car will be (dare I say) completely fixed! Don't hesitate to have Transmission Clinic work on your transmission.
Very small but effective team...
We are the 2 most qualified people to work on your transmission. Highly trained, Great understanding of flow charts. Excellent understanding of how everything inside a transmission is supposed to work. Top notch tools to better help us with diagnostics. AND not bad looking…
Got questions? Ideas? Leave us your phone number and we will contact you.