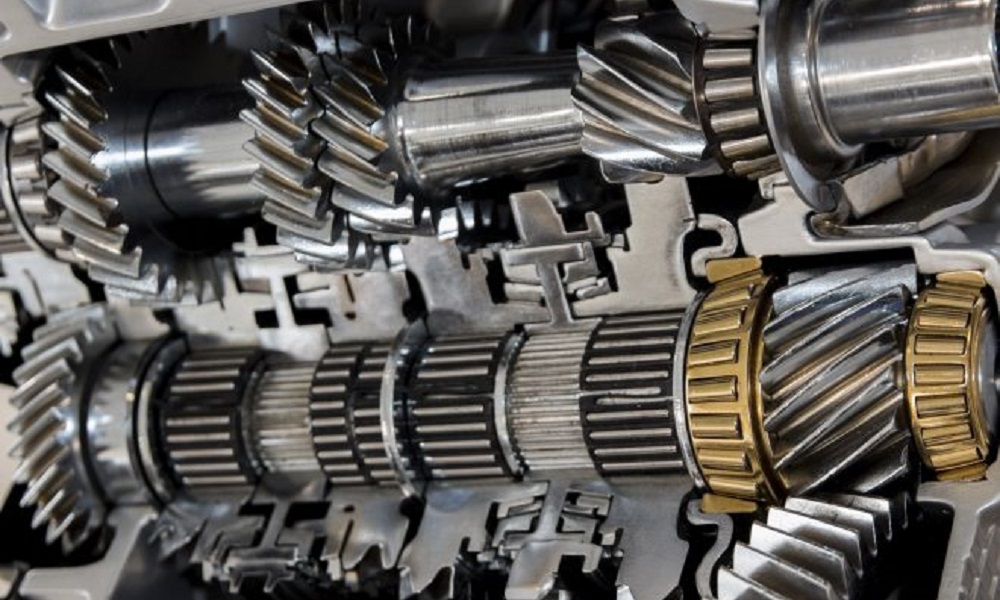 We specialize in manual transmissions, we are the last transmission shop in town doing them...
We are still the masters of rebuilding manual transmissions. With less than 1% of cars sold in the United States having manual transmissions. We still see them. And we crush it on the rebuilds. We use only high quality  Timken bearings when available.
Let us earn your business
Wanna talk? Questions? Leave us your digits and we will contact you.