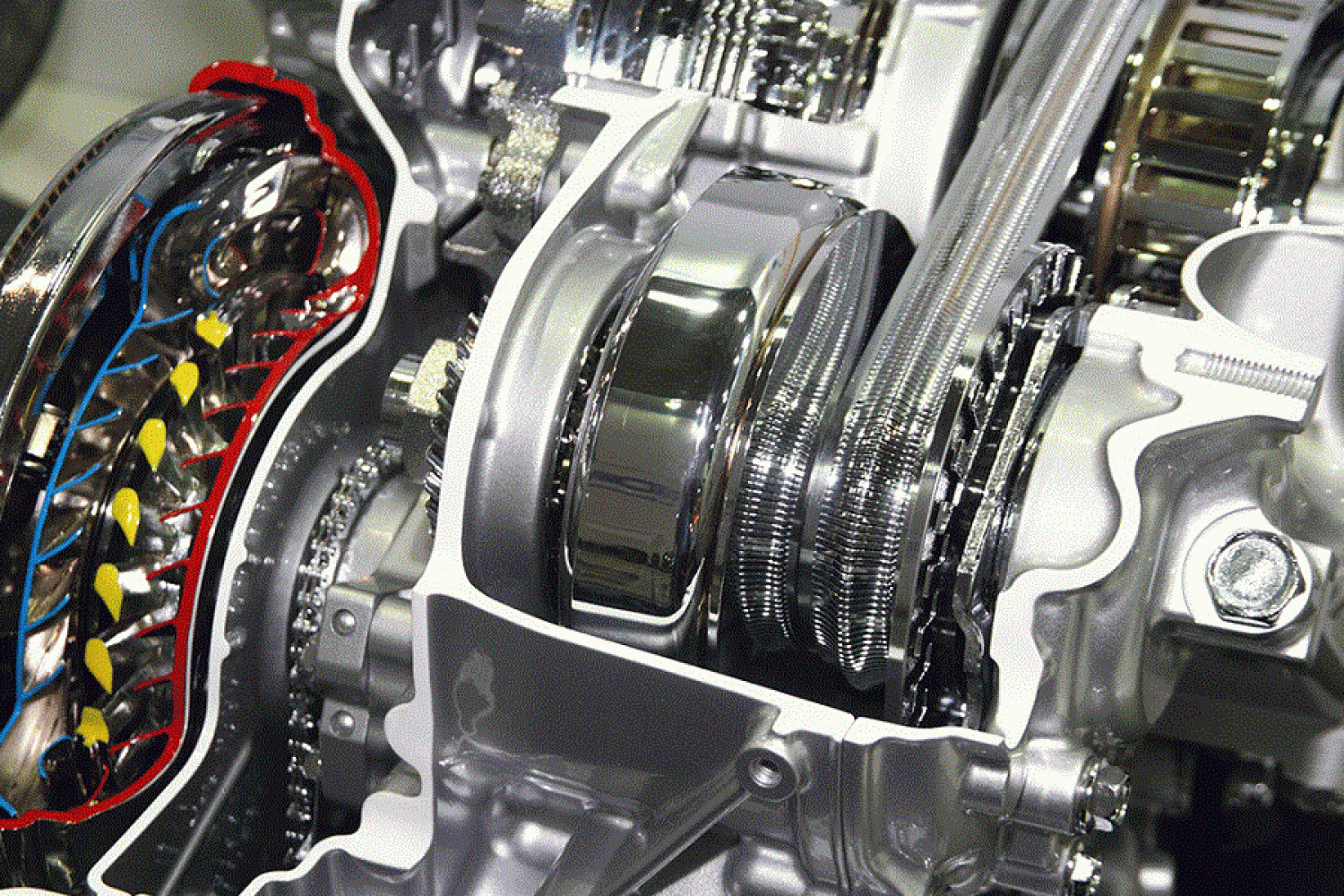 They say it can't be done... But we do it.
We are the ONLY transmission shop in Rochester to rebuild these things , and we do them daily. Thanks Nissan. We took the time to learn how these transmission function, we learned their weaknesses and we improve them. Smitty's can't say that. Keep buying them from the dealer. LOL
Let us earn your business
Wanna talk? Questions? Leave us your digits and we will contact you.