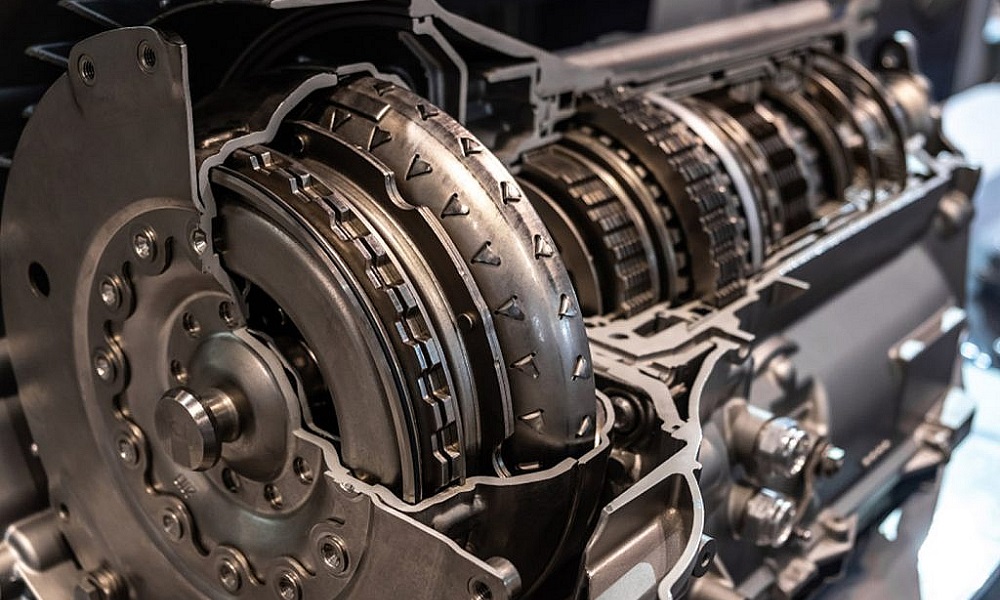 We do the impossible. We make your transmission perform better than an OEM transmission...
Our transmissions are so great they come with our standard 36 Month / 60,000 Mile warranty. And if the price is too great we also have our discount warranty transmissions. Same great transmission just less warranty and it comes with a cheaper price tag.
Let us earn your business
Wanna talk? Questions? Leave us your digits and we will contact you.